Congratulations on 50 years, chuck deardorff!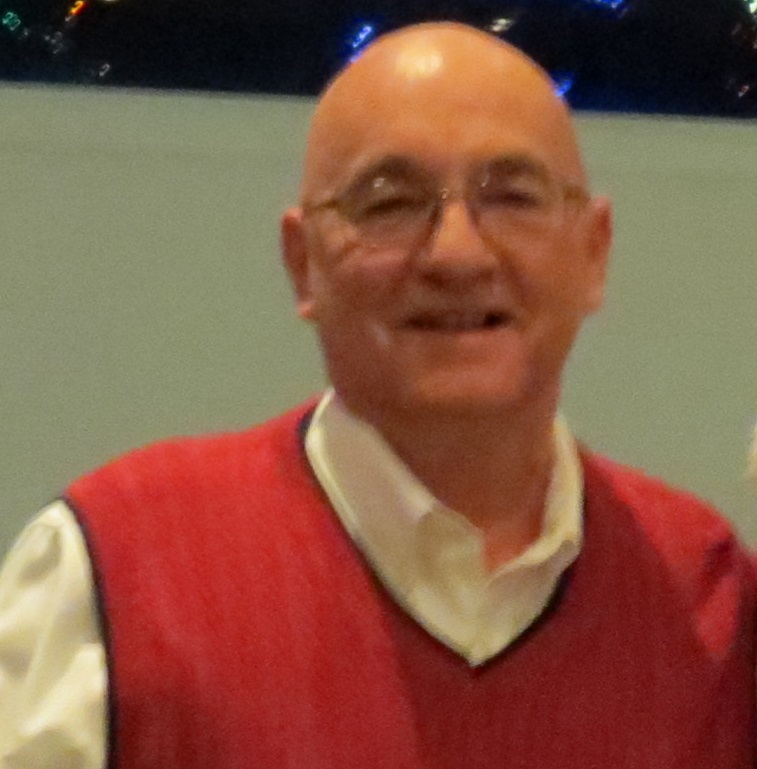 The Legend! Chuck Deardorff, Chief Designer, recently celebrated 50 years with our Dominion Family in December 2019!
What an accomplishment, and such a rarity in today's job market!
Chuck, how does one even begin to sum up in words your worth to Dominion Realty?!
During your tenure, not only have you been a valuable asset to our company, but also an enjoyable presence in the office, as well. You're always there with a kind word, or gesture, and always willing to take that extra step to help out.
Your hard work and diligence have greatly benefited the company over the past 50 years! You are truly one of a kind, and we hope you stay with us as long as you choose to!
We are fortunate to have you on our team, and look forward to many years to come!
Congratulations on your tremendous milestone!
Related Topics: