Welcome to Dominion, Jesse Flynn!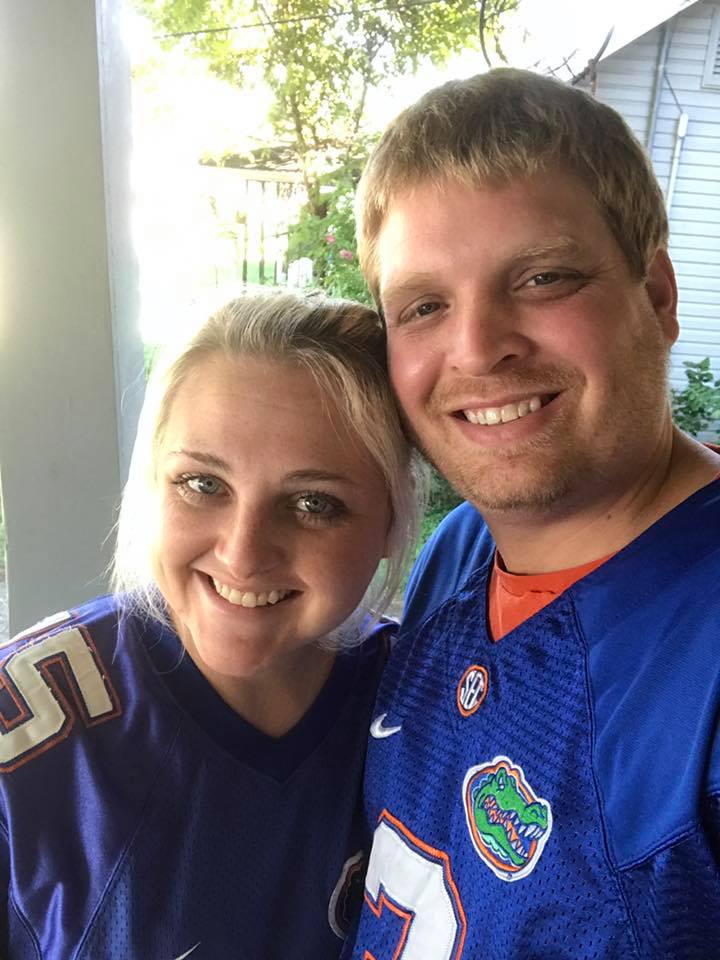 Jesse is the Property Manager for Austin Village in southern Indiana. Jesse has his Bachelor's Degree in Business administration from Indiana Wesleyan University. He is a trick of all trades with experience in not only property management, but also has a skill set in accounting and works as an accounts payable specialist.
Here are some fun facts about Jesse:
Where are you from? Bedford, IN
What are some of your favorite hobbies? Golf, boating, grilling, remodeling houses, building stuff
What is a little known fun fact about you? I used to be a golf teaching professional.
What is your favorite food? pizza
When is your birthday? September 10
What is your favorite sports team? Florida Gators- Chomp Chomp!!
Do you like savory or sweet? both
Coke or Pepsi? Pepsi
Comedy or Horror? comedy
Dog or Cat? dog
Chocolate or Vanilla? chocolate
Sweet or Sour? sweet
Hamburger or hot dog? hamburger
Ranch or blue cheese? neither
Have you ever left the country? no
Where is your dream vacation? An island, almost any
Are you a picky eater? My wife thinks so
McDonalds or BK? BK
Jimmy Johns or Subway? Subway
Would you rather be inside or outside? Depends on the weather
Water or land? Water if I'm on a boat
Are you a morning person or a night owl? morning
Do you drink coffee or tea? tea
Do you have kids? How many? 1 step son
Do you have pets? How many? What are they? 2 dogs, both Maltese. Carter and Quincy
Do you watch tv? What is your favorite show? Yes, The Walking Dead
What's your favorite color? blue
What motivates you the most? Success
Thanks for playing along, Jesse! We are happy to have you join Dominion's team!!
Related Topics: Dominion Realty Community, Dominion Realty Employee Spotlight